A series of three No Cost webinars covering the issues you are encountering in these uncertain times. You may register for one, two, or any combination of the three.
Webinar 3:
March 3, 2021 at 7:30 pm Supporting Youth Fears, Worries, and Grief: A Webinar for Adults
This recording is only available until April 6, 2021
Join Linda for a presentation on how to support youth K-12 as they navigate their fears, worries, and grief during COVID-19. Linda will provide guidance to help you identify what's going on for your child and how to incorporate mindfulness strategies to be an ongoing support. Live opportunity to receive answers to your questions.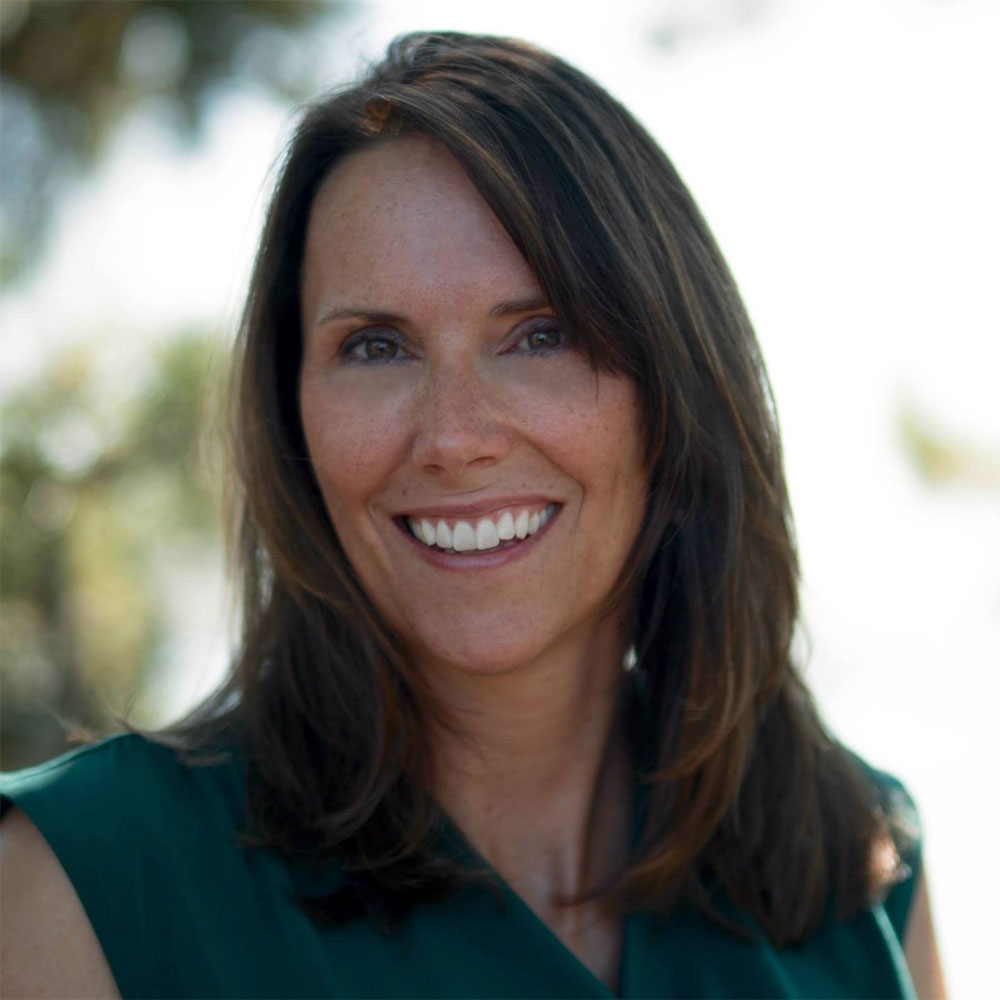 Linda is a Licensed Educational Psychologist. After working in schools for many years, she now runs a private practice, Wellness Empowerment, in Scituate, MA, where she provides individual and group counseling, workshops, and Mindful Parenting courses. Link to her full bio:Clinician Linda Price
Presenter: Linda Price, M.Ed., CAGS, LEP, E-RYT, YACEP

Dr. Rick Moriarty has given us permission to share his slide presentation. Below, is the link to download a .pdf version of the presentation.
Webinar 2:
February 3, 2021 at 7:30 pm Building Vaccine Confidence to Ensure Optimal Health for Your Child and Family
Vaccines Are a Public Health Success
Life pre-vaccines
How vaccines are developed, approved and monitored
How the childhood immunization schedule is determined
Why some vaccines are required for school entry
Why being up-to-date on vaccines is especially important for children younger than 16; but will be in the future
Vaccine Confidence Project and Health Ambassador Program
Strengthening vaccine confidence
Finding credible sources of information/addressing misinformation
Addressing inequities
Becoming a vaccine advocate through the ambassador program
This webinar invites families, educators and communities to think about the importance of vaccines in our lives. Presenters will review vaccines as a public health success and their role in optimizing our health. Presenters also will discuss initiatives to improve vaccine confidence in Massachusetts. Opportunity for answering your questions will be provided.
Webinar 1:
January 6, 2021 at 7:30 pm Managing Screen Time for More Meaningful Living and Learning During COVID and Beyond
Remote schooling during the pandemic has been a unique experience for teachers and parents (to say the least!). In addition to more screen time at home, we saw more technology than ever appear in our kids' education. So, what do we need to consider making sure our kids don't get lost in the digital world?
This webinar invites families, educators and communities to think critically about educational technology!
Featuring Emily Cherkin, Lisa Cline, and Dr. Criscillia Benford, this discussion will help families better understand and analyze EdTech to meet their families' needs. Feel more empowered, discover low-tech learning solutions and develop strategies to prioritize your family's wellness at a time when technology is so overwhelming!
Moderated by Jean Rogers, Director of the Children's Screen Time Action Network, this webinar promises to prepare families for a new year that makes the best of tech and non-tech learning opportunities. Here are some items we'll cover:
The myth of personalized learning: No replacement for a high-quality teachers; apps can show whether a student gets and answer right or wrong, not whether they have learned a concept.
Educators may be unaware of the algorithms that often are manipulating kids.
Technology cannot replace a high-quality educator.
How can we use tech to produce, not consume?
How educators and families can come together for healthy solutions.
Remote learning doesn't have to be online learning. What do we mean?
How do we maintain important connections that help students thrive.