MEET THE PRESENTERS
---
Keynote Speaker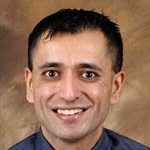 Dr. Safdar Medina
Adolescent Substance Use: Screening, Prevention, and Treatment
Safdar Medina is the Pediatric Director at Tri River Heatlh Center in Uxbridge and an Assistant Professor of Pediatrics at UMassChan Medical School. He currently serves as the school physician for the Northborough/Southborough School District. He is Medical Consultant for the School Health Unit at the Massachusetts Department of Public Health. He was awarded a grant by the American Academy of Pediatrics in 2008 to work with community partners on teen substance use prevention. He treats youth who struggle with mental health conditions and addiction, including providing medication assisted treatment for opioid use disorder.
---
Senator Sal DiDomenico
Massachusetts State Senator
Working Together to Advocate for Healthy Communities Where All Children Can Flourish
Senator Sal DiDomenico has proudly served as State Senator for the Middlesex and Suffolk District of Massachusetts since May of 2010. He represents a diverse district that includes the communities of Charlestown, Chelsea, Everett, and parts of Cambridge. Throughout his tenure in the Massachusetts Senate, Sal has remained committed to enhancing the lives of his constituents and residents across the Commonwealth.

Since his election to the Senate, Senator DiDomenico has been a vocal advocate of ensuring high quality and accessible early education and care for children in the Commonwealth, tackling environmental injustice, improving economic opportunities for working families, fighting food insecurity in our communities, increasing public education funding, and providing world-class healthcare for all children and their families in Massachusetts.

Senator DiDomenico currently serves as Assistant Majority Leader of the Massachusetts Senate, Chair of the Senate Committee on Bills in the Third Reading and Vice Chair of the Joint Committee on Education. He holds a position in Senate President Karen Spilka's leadership team, joining a select group of members chosen for their ability to lead and their commitment to advancing important issues for the Commonwealth. He also serves as a member of the Joint Committee on Labor and Workforce Development, Senate Committee on Steering and Policy, Senate Committee on Personnel and Administration, and the Joint Committee on Intergovernmental Affairs.

During his time in the State Senate, Senator DiDomenico has filed several pieces of landmark legislation that have been signed into law focusing on issues of community development, education, children's health, economic development, human and social services, food insecurity, and public safety. Senator DiDomenico has also been recognized by over sixty organizations for his advocacy in the Legislature and was one of only 22 legislators throughout the United States to be selected as a 2015 Early Learning Fellow and as a 2020 Maternal and Child Health Fellow by the National Conference of State Legislators.

Prior to his election to the State Senate, Sal began his work in public service by holding four terms as an Everett City Councilor and serving as President of the Everett City Council, as well as Chief of Staff to former State Senator Anthony Galluccio. Before entering state government, he spent twelve years working in the hospitality industry at Sonesta International Hotels and Marriott International.

Senator DiDomenico is a graduate of Cambridge Rindge and Latin High School and earned his B.A. in Business Administration from Boston College. Sal and his wife Tricia, a special education teacher, reside in Everett with their two sons, Matthew and Sal, and their dog Buddy.
---
Cecily Goulange
PTA State Field Ambassador
PTA Connected: Take Charge of Your Digital Life
National PTA has selected Cecily to serve in this role for National PTA and is praised for being a
"passionate communicator & community builder. Building relationships and helping people reach their potential is a hallmark of her career and personal life. She is the president of Farmington River Elementary where she has led YOY growth in membership, developed critical partnerships within the administration and staff, and championed programs that build community within the school district."
Cecily is part of a pilot group of volunteers to help us raise visibility of our PTA Connected programs and resources.
---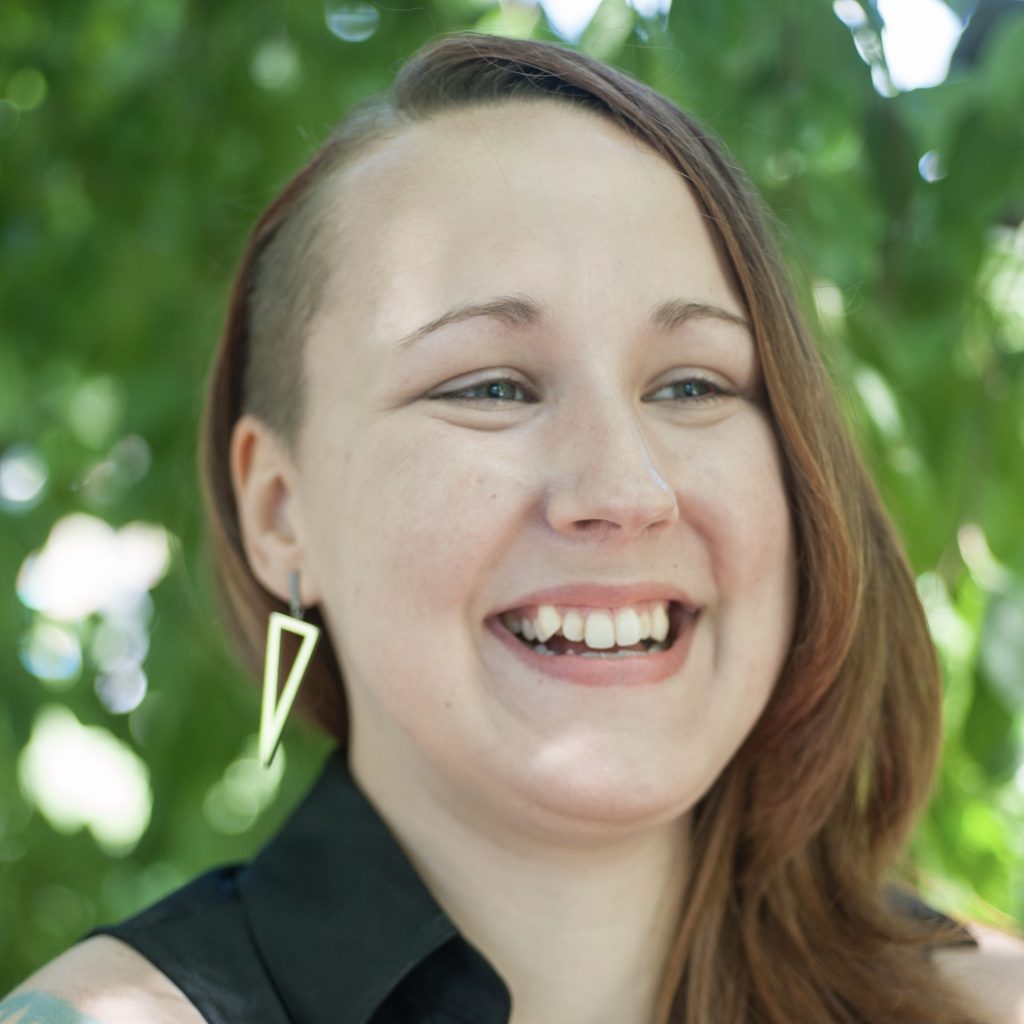 Kimm Topping (they/them)
Supporting the Well-Being of LGBTQIA+ Youth and Families
Kimm Topping, Ed.M. (they/them/theirs) is an educator, writer, historian, and community organizer. They are the founder of Lavender Education, a national education program focused on celebrating LGBTQIA+ history, education, and youth leadership. From founding the first GSA in their hometown as a young person to now mentoring youth leaders and supporting educators, Kimm has always been passionate about building the confidence of others to lead social change.
---
Mysha Kuhlmann
Building Bridges: The Art and Science of Connecting with Adolescents
Mysha Kuhlmann is a licensed and nationally certified school psychologist with twenty years of experience in public, charter, and independent schools. She earned her bachelor's degree in Youth and Community Studies from the University of Texas at Austin, her Master of Arts in Special Education from Loyola Marymount University, and her Ed.S in school psychology from the University of Massachusetts-Boston. She spent ten years in elementary and middle school classrooms as a special education and English teacher before becoming a school psychologist. Mysha has delivered multiple presentations to public school districts, the New England Positive Behavior Support Forum, and at Thayer Academy. Presentation topics have included adolescent development, social and emotional learning, and supporting students with mental health and behavioral needs.
---
Marissa Carty
Saving Lives With Mental Health Literacy Education
Marissa Carty is the Program Development & Marketing Manager for Mental Health Collaborative. At MHC, she develops and researches mental health education programs in addition to grant writing & fundraising, graphic design & marketing, and overseeing program implementation. She holds a BA in Psychology from Boston University, where she was a Kilachand Honors Scholar. She is currently a part-time MSW Candidate at the BU School of Social Work and a student in Metrowest Nonprofit Network's 2023 Certificate in Nonprofit Management program. Marissa is passionate about bringing mental health education to all.
---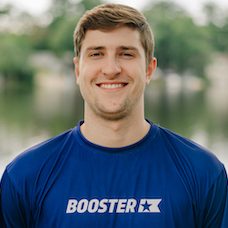 Liam Riley
Accessibility and Belonging in Schools and Fitness
Liam Riley is currently a Senior Program Leader for the Northeast team of Booster Enterprises. Previously, he was a Patient Safety and Wellness Attendent at Concord Hospital in Concord, NH and a Deerfield, NH Parks and Rec employee for 7 years. He graduated from Siena College in 2021 with majors in Psychology and Education. For several years, he has worked with children ages 5-17 in various contexts with a variety of needs, accommodations, and backgrounds that had to be seen, acknowledged, and taken into account in order to provide excellent experiences and care for all.
---
Judith Crocker
Supporting the Whole Child: Putting Local Wellness Policies into Practice
Judith Crocker is the Statewide Coordinator for the Massachusetts Department of Transportation's Safe Routes to School program, promoting sustainable student transportation among schools, municipalities, and community organizations around the Commonwealth. Judith uses her healthcare, education, and business background to bridge the gap between health and transportation by developing policy and curriculum, evaluating the school-based built environment, and in developing strategic planning. Judith is a long-time advocate of active transportation, public health and school policy, and public education.
---
Nicole Good
Supporting the Whole Child: Putting Local Wellness Policies into Practice
Nicole Good is a School Wellness Specialist at the Department of Elementary and Secondary Education, Office for Food and Nutrition Programs, and works to support and advance wellness initiatives for
Massachusetts students, schools, and communities. Nicole participated as a fellow in the Rennie Center's Massachusetts Education Policy Fellowship and has presented on wellness to School Committees, Superintendents and School Business Officials. Nicole is a firm believer in the importance of policy work that supports the whole child.
---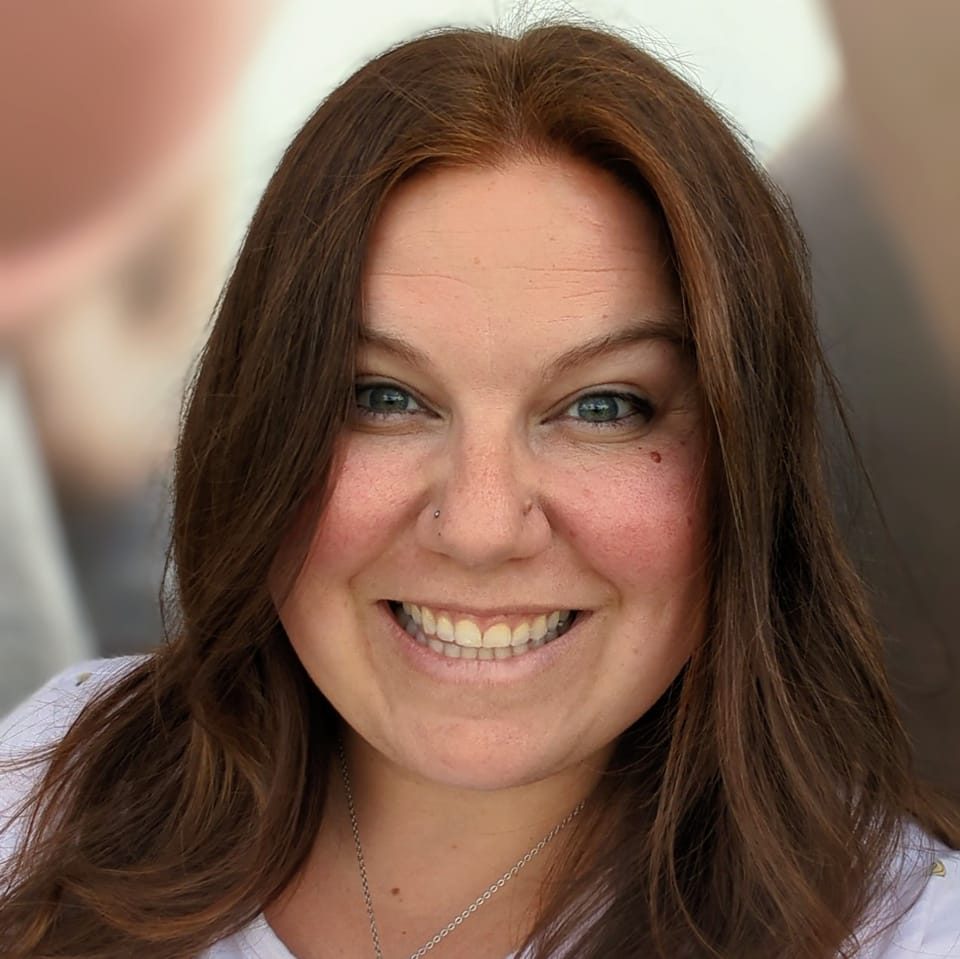 Sarah Littmann
Director of Food and Nutrition for Triton Regional School District
Supporting the Whole Child: Putting Local Wellness Policies into Practice
Sarah Littmann, MS, RD is the director of food and nutrition for Triton Regional School District. She is also the nutrition education coordinator and cooking facilitator for Kid's Test Kitchen. She is a registered dietitian with a passion for nutrition education and student wellness.
---
McCawley Bercy
Louis D. Brown Peace Institute
Peace Play in Urban Settings
MarcCawley Bercy (MC) serves as the Louis D. Brown Peace Institute's (LDBPI) Community Outreach Coordinator. He is originally from Port-au-Prince, Haiti, but lived most of his life in Brockton, Massachusetts. He works with the Training and Technical Assistance and Consulting (TTAC) team of the LDBPI to build and strengthen relationships with community partners by creating space where organizational interests converge. He also helps to coordinate all community engagement requests forwarded to the organization and assure they are appropriately staffed. MarcCawley received his degree in Bachelors of Arts in Political Science from Bridgewater State University in 2023. He has also had the privilege of conducting undergraduate research in Bridgewater State's United Nations Sustainable Development Goals as a summer intern and later serving as a peer mentor for the program. He has interned with other non-profit agencies in Brockton and Boston, such as the Coalition for Social Justice, the United Nations Association of Greater Boston, The Boys and Girls Clubs of Metro South and volunteered with Action for Equity in Four Corners, Dorchester. As a former College for Social Innovation Fellow, MC served as a Network and Advocacy Peace Fellow intern and was mentored by Danielle Bennett and Pace McConkie Jr. The tangible impact of the work, the foundations on which the LDBPI built its mission and vision as well as the values which guided day-to-day interaction with survivors and staff pushed MC to apply for available positions at the Louis D. Brown Peace Institute. His goal is to form partnerships that foster the objectives of the organization while supporting the mission of the different teams within the organization and to assure that the work of the LDBPI is known across the Commonwealth. He will play the role of Community Outreach Coordinator to make it possible.
---